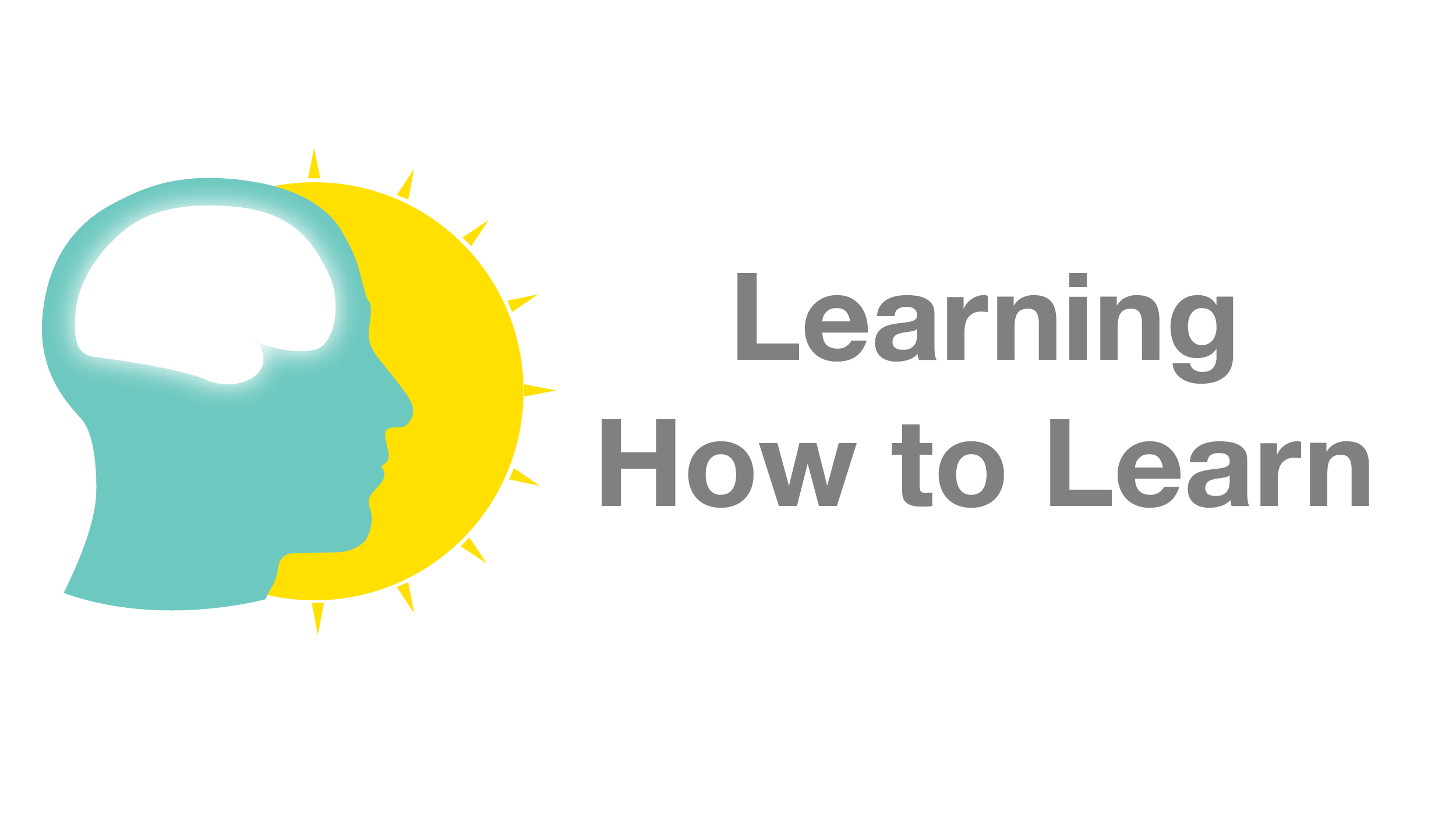 I recently completed Coursera's offering
Learning To Learn
. Apparently, it's
the most popular MOOC ever
and, although I've taken many a course in metacognition and learning, I can totally agree that it was the most useful PD and personal learning experience I've had in a long time.
Barbra Oakley, the main lecturer, fills the course with anecdotes and interesting neuro-research, while offering practical insights to how you really can learn better.
In watching one of the videos which introduced the
Pomodoro technique
, I sat down at my laptop and finished a book I'd been procrastinating on for over 2 years - it took me all of an hour-and-a-half!
Some of the best take-aways I've had are:
Now, I'm in the process of distilling the most practical and digestible nuggets of wisdom for my future Grade 6 classes, and I have recommended the course to anyone I can contact. A few have taken up the challenge and written to tell me how much they are getting from it - I urge you to
take a look too
.
(I followed up this course with another MOOC - Memory and Movies - which has complemented this learning. More on that soon.)