In a previous post
, I raved about the Coursera 'Learning to Learn' MOOC I took, and also set out my intention to create a start-of-year unit for my students that would address their readiness to learn, while helping them understand how to work
with
their brains to maximise learning success.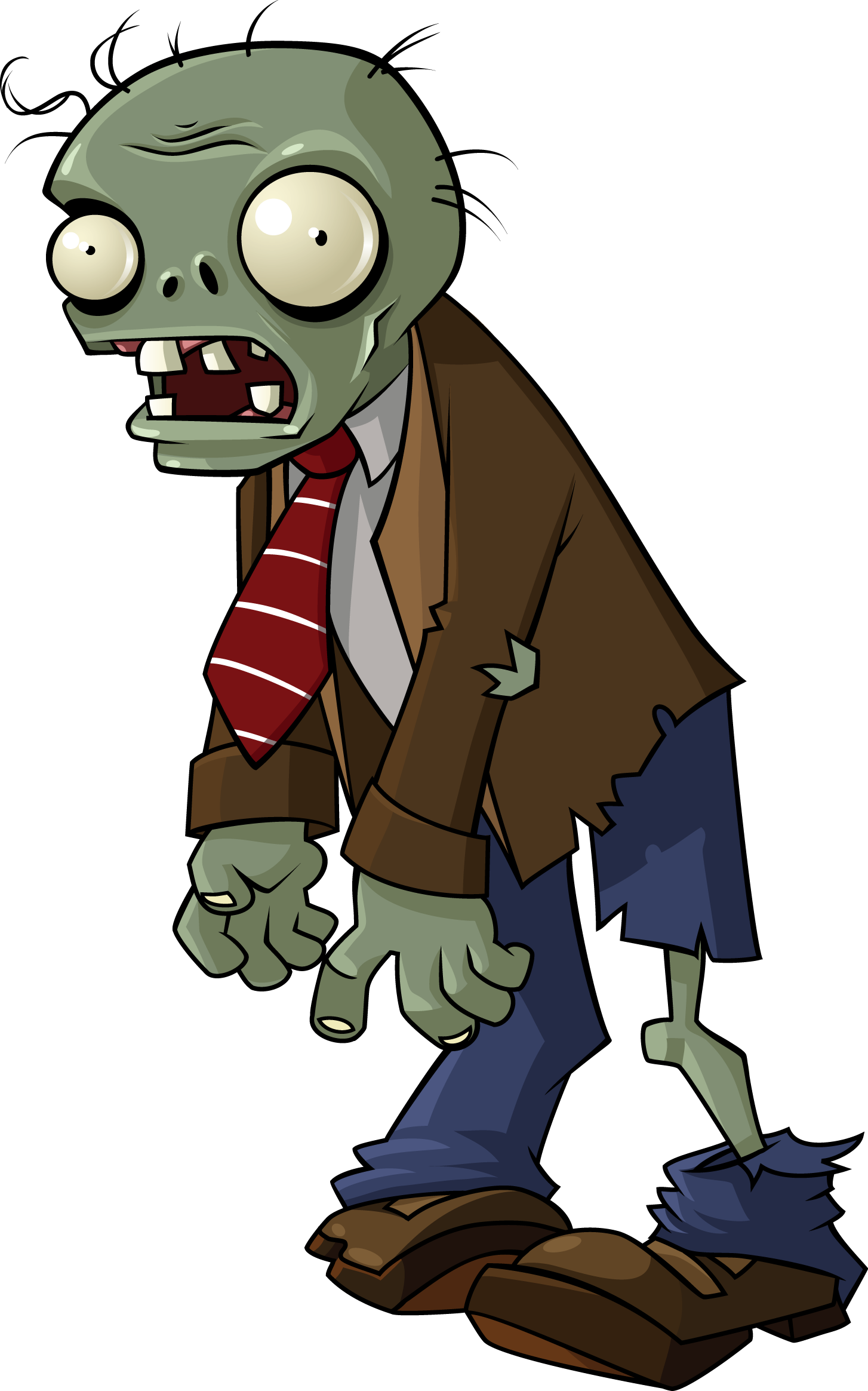 I'm not sure why it took me so long to settle on a way in, but I finally decided to engage the students with
zombies
. After all, my son regularly wanders around monotonously repeating the word 'brains' with one trouser-leg rolled up, and the students often talk of their zombie fascination, so why not?
To that end, I am still determined to maintain the integrity of my subject - English - so I've decided to make it a unit on reading, and the final assessment will be a research task.
I got so excited about the idea that I pulled together my tried-and-tested 'learner training' materials to start transforming them for the unit, and I'm pleased to say I'm well on my way. Already, I've created materials for reading, writing, and speaking, and I have been digging up articles on mindset, organisation, memory and inspirational learners so I am sure I will have plenty to draw upon.
Watch this space for updates, or check out my
shop
for previews and promotions.